A Light Box for removing shadows, create lighting on all four sides of your object and creates a nice solid white background. The box is made with poster board and wax paper, you can also use tissue paper.
Welcome to Photography 101!
I'm so glad you joined me for another series in Photography 101 Secrets, Tips and Tricks!  I love sharing these tips. They helped me and I hope others can benefit from a few of these tips, also.
I previously talked about lighting  in the last series, and wanted to stay on that topic again, since it's so important in taking photos. We all know quality photo's stand out and can also determine if someone will even click on them.
I'm always looking for ways to improve my photos, because when I first started I was cluuuuuueless!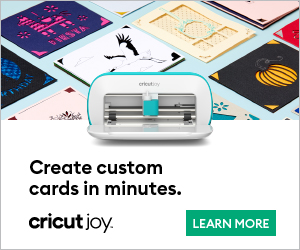 So, today I'm going to show you how to make a Light Box. A light box in my opinion is a necessity for quality photo's.  It prevents shadows, diffuses natural light from all sides, and gives you a nice clean, white background.
Let's look at the difference.  This is before the box. Notice the shadows?
This is with the box.
Notice the shadow is not the same and you have a nice, clean white background.
 Only until I made one did I realize how important it is. I wished I had made one long ago!
Here's how so you can make one, too!
Find a box.  I bought this one at WalMart for around $1.00. In case you ever need a couple of boxes, Walmart has many in several different sizes for really cheap! Like .20 cents – $1.00.
Using a ruler as a guide and an exacto knife, cut out a large square in the top and two sides.
Then cover it with tissue paper or wax paper.  I used wax paper and it works perfect! Just tape the edges of the wax paper to the box.
Place poster board inside so that it's curved in the back.  You will want it to be one long piece.
It's that simple!
I love making pictures with lots of color and background colors, but sometimes you need a solid white background.
I used the light  box for my Sandal Zipper Pouch tutorial.  You can see it HERE.
Stay tuned for more Photography tips and tricks!