Show your family and friends how much you care with these beautiful heart napkins.  They will feel extra special knowing you made these napkins just for them and your table setting or party decor will be gorgeous with these beautiful napkins.
Your guest will be delighted to have these beautiful heart napkins sitting at their table.
I have a collection of fabric napkins and tablecloths I have found over the years at thrift stores.
If I see something I like I buy it and pull it out later when there is a need for it.
I found these napkins and tablecloth at our local thrift store, which is the size of a grocery store.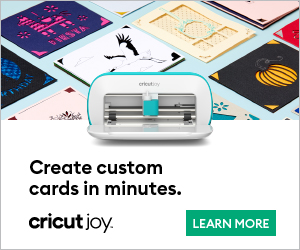 I could spend hours there. Be sure to check out your local thrift store, you never know what you will find!
To make these heart napkins you will start with a square fabric napkin. I used a 17×17 napkin.
Wash and iron your napkins before you begin.
Fold the corners together as shown.
Fold in each side as shown.
Fold in half towards the back side. So you are not folding the napkin in.
Bring the ends to the middle.
Then fold together to make a heart shape.
Beautiful.
Of course, no project is complete without a little help……
For more Valentine Napkins see my ROSE NAPKIN and my ENVELOPE NAPKIN.