Using A Seam Ripper What is the little ball for?
Have you ever wondered what the little ball is for on your seam ripper?
I've been sewing all my life and just found out a few years ago!  I had been doing it wrong all this time.
I've even taken sewing lessons and no one ever explained it. I just thought it had no purpose, but often wondered why it was there.
So, I thought I would share with you it's purpose and the proper way to use a seam ripper.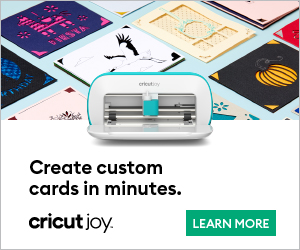 Put the ball under the seam you want to rip out.
The ball lets you glide the seam ripper through the seam as the edge cuts the seam. This makes ripping out a seam very easy and very quick!
SHOP THIS POST
seam rippers | brass seam ripper |  seam rippers w/bag | seam ripper set | seam ripper w/needles | sewing kit | bobbin organizer | sewing organizer-large | sewing organizer-medium
SOME OF MY FAVORITE SEWING KITS
Singer Sewing Basket with accessories. Pink/black
Singer Sewing Basket with accessories. Green
Singer Sewing Basket with accessories. Polka dots
Michley Sewing Basket w/41 accessories. Brown/tan
XL Sewing Kit w/thread plus accessories
Wooden Sewing Box with accessories
Sewing Kit with 97 accessories
Sewing Kit w/over 130 accessories
Sewing Kit with 138 accessories
My First Sewing Kit for Kids