A beautiful Fall Pumpkin Patch Table Centerpiece decorated using clothespins, flowers, and pumpkins. It makes a perfect centerpiece for Fall and Thanksgiving. 
If you love pumpkins, picket fences, and flowers then this is the perfect centerpiece for you!
To make the picket fence you will need clothespins, card stock paper, and white paint.
You don't need to spend a lot of money on the clothespin. I bought a pkg. of 100 at Wal-mart for $1.50.
 You will start by painting your clothespins white with a sponge paintbrush. You only need to paint one side. Lay them flat to dry.

 While your clothespins are drying cut two strips of card stock paper 12″ long and 1″ wide, staple the ends together to form a circle.

 After your clothespins have dried, you will clip them to the card stock paper. (shown below)

 Place a piece of Styrofoam  to fit in the center and add flowers.

 Use bamboo skewers for the pumpkins by inserting one end into a pumpkin and the other end into the Styrofoam.

Wrap a ribbon around the picket fence.

Place on a decorative plate.
And as they say in Texas………..Happy Fall Ya'll!!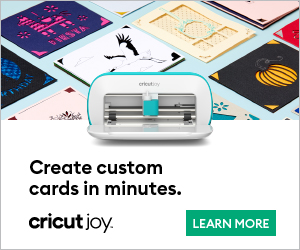 Behind the scene.  No project is every complete without my helpers! 😉
It's not the best shot because it's 4 in the morning and the lighting it terrible!  I guess this proves you know your addicted to crafts when you're up at 4 a.m. making them!
 Halloween Candy Corn Cake in A Jar
Follow SewLicious Home Decor's board Halloween Decor and Craft Ideas on Pinterest.