A beautiful wreath made from strips of fabric then tied around a wire wreath.  Beautiful for hanging on door, cabinets, or back of chairs.
These are one of my most favorite wreaths to make.  They are not only gorgeous but super easy, too. I'm working on making one for every occasion.
The next one I'm making will be in pastels for Easter, then a red, white, and blue one for July.
Make an 18″ wreath for your door or above the fire place, make a smaller wreath for kitchen cabinets or to hang on the back of dining room chairs.
All you do is measure the strips at 1″, then tear them to get that frayed look on the edges. If you want a smooth look then simply cut the strips instead.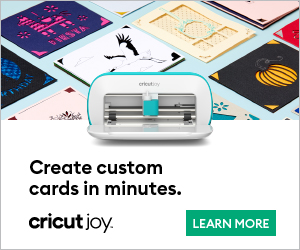 You will tie the strips around the wire wreath until it's completely filled in and full.
It takes 3 yards of fabric.  If you make it in different colors such as red, white, and blue you will buy 1 yard of each color.
For complete instructions on how to make a wreath using fabric strips see my Halloween Candy Corn wreath for full instructions.