Get festive this year with a Tie-Dye Easter Egg Cake!  Using colored cake batter and a cookie cutter you can make the best Easter cake ever!
Making a tie-dye cake is really easy and your guest will be so impressed.  Make one to match your Easter eggs…..now that's getting festive!!
All you need for this fun cake is 2 cake mixes. (extra moist) You will divide one cake mix into 4 equal parts and coloring them with food coloring. Then you will use another cake mix for the loaf.
Let me show you how!
You can use your favorite cake mix or a white boxed cake mix.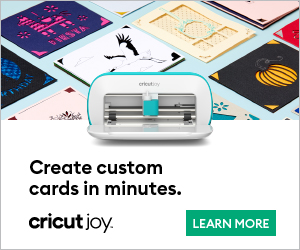 You will divide the cake into 4 equal parts. I use my favorite go to food coloring gel by AmeriColor.
Line your pan with foil.
Use pastry bags or a spoon and layer the colored cake batter so it looks marbled. DO NOT STIR!
Bake the cake as directed. Then lift it out of the pan and cut it out using an Easter egg cookie cutter. Line the pan again with foil and place the cut out cakes in the center, stacking them on top of each other.
Take a knife and cut off the top of the cake so it lines up with the cake pan.
Prepare your second cake and pour that batter into the pan.
With this size pan I made two cakes and stood the cake up before icing it.
Check out my tutorial on how to make this kind of cake using a loaf pan here.