Show your family and friends how much you care with these beautiful rose napkins.  They will feel extra special knowing you made these napkins just for them and your table setting or party decor will be gorgeous with these beautiful napkins.

Treat yourself to beautiful red roses this Valentine's Day.
I think these roses look so pretty and elegant I could leave them out much longer than for Valentines.
You won't believe how easy they are to make.
To start you will need a square fabric napkin. I used a 17×17 square napkin.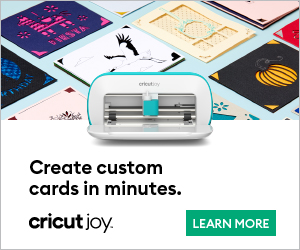 I found 6 red napkins at my local thrift store for $2.99. Be sure to check our your local thrift stores, you never know what you will find!
Wash and iron your napkins before you begin.
Fold the napkin almost in half leaving about 1/4" at edges, as shown.
Roll up the end leaving a little room at top as shown.
Beginning at one end roll up napkin leaving a small tail at the other end.
Tuck in the tail or secure with a pin.
Stand up and gently fold down the fabric to each side. This will be the pedals.
Turn the rose over and shape the pedals.
Beautiful.
Of course, no project is complete in this house without my little helper. 🙂
For more Valentine Napkins see my ENVELOPE NAPKIN and my HEART NAPKIN.