We always made it a tradition every Easter to color Easter eggs and surprise my daughter with a big Easter basket sitting by her bed, so when she woke up that was the first thing she saw. I love holiday traditions and surprising her with gifts throughout the year. Even still today, 25 years later, I make a large Easter basket full of surprises. I don't know who enjoys it the most, me or her.
I came across this idea recently, long after we've been through the coloring eggs stage. It's one of those things where you're thinking if I knew then what I know now. This would have been so much more useful than those little wire things you get in the Easter egg kits. Our eggs never stayed on them and we always ended up using our hands and getting dye on our hands.
It was messy.
So for you moms and grandma's with little ones around, I hope this idea will make your Easter activity a little easier.
To use: Just put a hard boiled egg inside the whisk and dip it in dye. Let it dry or you can speed up the process by blow drying it on low.  (I'm impatient at times)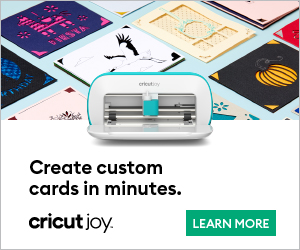 Follow SewLicious Home Decor's board Easter Crafts-Creative Ideas on Pinterest.