DIY Tissue Paper Party Banner 
Create an adorable tissue paper party banner with multi-colored tissue paper. They make the perfect party decoration for any occasion. 
I love making these banners because you can make them in so many different variations.  You can use one color or two different colors or even three or four different colors.  Plus, you can use curly ribbon in different colors or matching colors.
You can use plain colored tissue paper or decorative tissue paper to go with your occasion. There's polka dots,  gold for parties, florals, glitter, gold snowflakes for the holidays,  silver polka dots,  hearts, weddings, winter, halloween or an assortment of solid colors.
Have fun with it!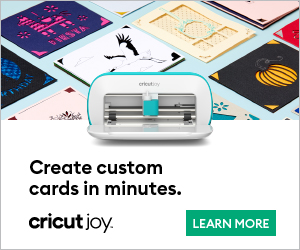 How To Make A Tissue Paper Party Banner
 SUPPLIES
Tissue paper in 2-3 colors
Scissors
Note: I used 2 sheets of tissue paper for each tassel. The silver tissue paper was a little thicker so I only used one sheet.
STEP 1:  Fold 2 sheets of tissue paper in half and cut it into a square with the folded edge at the top. I cut my tissue paper about 9 inches in width.
STEP 2:  Cut the tissue paper in strips about 1 inch, stopping about 1 inch from the top.
STEP 3:  Unfold the tissue paper straightening out the strips.
STEP 4:  Roll the tissue paper where the folded edge is in the center.
STEP 5:  Straighten out the strips as you go so they don't get tangled.
STEP 6:  After you have folded it all the way to the end, fold it in half to create a loop.
STEP 7:  Secure the loop with ribbon, twine, or wire.
STEP 8:  Cut the ends to your desired length.
STEP 9:  Run the loops through twine.
Items You May Need To Make This
Tissue Paper
Supplies