Valentine Tin Cans with Burlap
These Valentine Tin Cans are simple and gorgeous and a great way to recycle tin cans! They will make a beautiful centerpiece and are perfect gifts for family and friends……all for under $5! Just cover them with large ribbon or burlap ribbon and a bow!
I have been saving every can, jar, and bottle I have opened over the past year.  I hate to admit it but my craft closet is so full I can barley shut the door.  So I decided I needed to start using some of those things, because I can't bring myself to throw any of it away!
I  used two tin cans from vegetables to make these simple decorations.
I added some Valentine burlap, a bow, and flowers. It can all be done for less than $5 and 5 minutes!
For the smaller can I filled it with red packaging paper and added a small candle.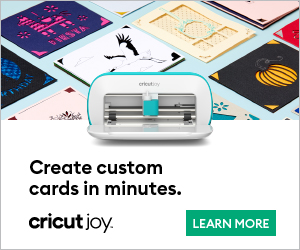 So lovely!!
The burlap I used is 2-1/2 inches wide. You can also use scraps of fabric.  I wrapped the burlap around the can and hot glued it to the back. I overlapped one end of the burlap and glued it onto the other end of the burlap, because if you hot glue it to the can the hot glue does not stick as well.
Enjoy!
Thanks so much for stopping by! xoxo, Marti