An easy iPhone Sewing Tutorial to hold your iPhone, Tablet, Blackberry, iPod, or any other cell phone or device you have. Just adjust the size of the pattern to fit your device.  Make one for your phone and one for your iPod! 
This tutorial is sponsored by Fat Quarter Shop.  They provided the fabric for this tutorial. They have hundreds of trendy fabrics by well known manufacturers, as well as:
 ****************************
I saw a Tablet case similar to this at the local bookstore. I took mental notes of it and made up my own pattern for my iPhone.  All you need to do is adjust the size for your patterns to fit your device.
 What you will need: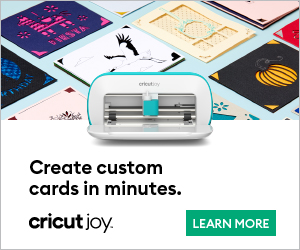 Fabric
Contrasting fabric for the lining
Velcro (sew on or iron on), decorative button. You can also use a Snap Punch Tool if you prefer a snap.
Cut out your fabric using the Pattern. Cut out one piece for the front and one piece for the lining.
Pin right sides together and sew edges together.
Picking up the needle and turn at each corner.
Leave the top end open for turning.
It will look like this when you're finished.
Cut the corners.
Turn right side out and hem top end.
Fold up end 3/4 of the way to the top edge.  Don't fold it all the way up. Sew both sides together.
Sew or iron on your velcro.  See how the end was only folded up about 3/4 inches from the top?

Sew on a decorative button and you're finished!  Now make one for your iPod or Tablet. Just adjust the size of your pattern to your device.  Allow about 1/4 to 1/2 extra inches on both sides for the hem. 



Follow SewLicious Home Decor's board SEWlicious Sew'en Stuff on Pinterest.

Follow SewLicious Home Decor's board Chicken Meals and Recipes on Pinterest.