DIY Christmas Sewing Kit
This Christmas Sewing Kit is super fun to make and makes an adorable decoration for your sewing room!
I have this sitting on my sewing table and it's so darn cute. The supplies I put in the jar will just have to stay because it's too cute to take apart and take them out.
I filled the jar with sewing supplies and added some small pine cones to make it 'christmas-y'. I filled the bottom with white buttons for a 'snow' effect.
I didn't have any black buttons so I just painted some with acrylic paint and they turned out perfect.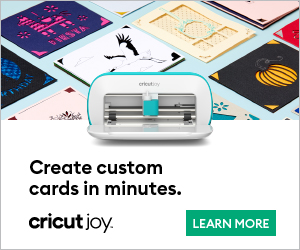 Let's get started on how to make this, shall we?
SUPPLIES
1 Mason Jar
Scrap of fabric
Buttons-paint if you need to paint them
Batting
Hot glue gun
Pinking shears
Misc. decorations-ribbon, burlap, etc.
Sewing supplies to put inside
The super easy tutorial below is for making the pin cushion for the lid.
Fill your jar with sewing supplies before putting the lid pin cushion on top.
Using a bowl, cut out a circle using pinking shears so it will have a decorative edge and won't fray.
Place a small amount of batting in the center of the fabric and place in the lid, then assemble by placing the flat part of the lid over the batting, as shown.
Decorate your jar as you wish.
Now you have the most adorable sewing kit EVER!
Christmas In The Craft Room ~ Sewing Ornament
Check out my other pin cushions! 
Follow SewLicious Home Decor's board Christmas Everything! Holiday Decorating on Pinterest.

Follow SewLicious Home Decor's board SEWlicious Craft Room & Organization on Pinterest.