Don't you just love this time of year and all the fun craft projects to be made!  I am loving the Fall colors.  It's time to start getting ready for Halloween, which is another reason why I love this time of year.  It's so fun to decorate for Halloween.  Not to mention the kids also have a great time this time of year.  I made this wreath for my daughter.  I had so much fun making it.  It's so easy and inexpensive I'm going to make another one for myself.
Supplies Needed:
1 Wreath
Felt flower tutorial
8 Pieces of orange felt=22 flowers (.23 cents at Wal-mart)
2 Pieces of black felt=6 flowers
(you get 3 flowers out of 1 felt piece)
Halloween scrapbook paper
The lid to one cardboard box ( I bought a box at Wal-mart for .69 cents)
'BOO' letters.  I found these at Jo-Ann's. (1.99 each)
12′ cut ribbon ($1.19 at Michael's)
Hot glue gun or glue.  Hot glue works best.
I made 22 oranges flowers using my felt flower tutorial. 
I measured my banner according to the size of my letters.  I allowed about 1 1/2 inch on each side of the letters.  Measure how big you want your banner to be then trace your banner on the back of your scrapbook paper.   Use a pencil, a pen will show through the paper. Cut it out.  Then using a cardboard box lid, trace the same banner and cut out.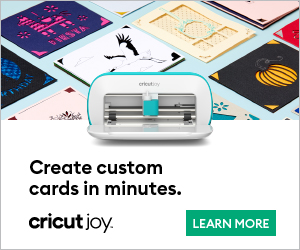 You will glue the scrapbook paper to the cardboard box lid.  I tried using poster board but it would not lay flat, the ends curled up so I had to use something else thicker that would not lose it's shape.  You can also use the thicker poster board.  I just wouldn't use anything thin like a cereal box or regular poster board.  I bought a cardboard box at Wal-marti for .69 cents.  Believe me, it was worth it!
After you have cut out and glued your scrapbook paper to your banner, hot glue your letters in place, then punch a whole in each corner of the banners to run your ribbon through.  I used a 12′ piece of ribbon.  I hot glued my banner onto the wreath first then hot glued the flowers.
Then I added about a 4 inch ribbon to the top to hang it with.
This has been featured at: