Bundt Pan Gift Basket
Easily turn a bundt pan into a Bundt Pan Gift Basket.  Fill it with cupcake liners or other kitchen items.  Wrap a bow around it for a fun and creative gift!
For more bundt pan crafts see my bundt pan wreath. 
I am always finding bundt pans at garage sales and thrift stores. Not only are they for baking cakes, but you can fill them with all sorts of things and use them for a gift basket!
This one was a little scuffed up so I spray painted the outside and it looks good as new. Of course, if you're giving one away you would probably want to use a brand new one, but the ones I find at garage sales are perfect to use around the house, such as baking and even for a wreath!
Fill the center with paper straws, kitchen utensils, paint brushes, or silverware.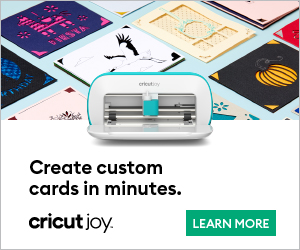 For more wreath ideas:
Valentine Wreath Made From Fabric Strips 
DIY Coffee Filter Wreath Tutorial
DIY Spring Wreath Made From Napkins
How To Make A Pom Pom Wreath Tutorial
How To Make A Birdseed Wreath Tutorial and Recipe
BOO Halloween Wreath + Tutorial 
Fall Pumpkin Wreath and Fabric Pumpkin Tutorial 
DIY Clothespin Holiday Wreath Tutorial