A fun and cute tutorial featuring a Pumpkin Full of Kittens.  It makes a perfect Fall decoration for your patio or indoor decor.
When I saw this Pumpkin of Kitten's on the cover of AllYou Magazine, I couldn't resist it.  I have four cats of my own and love anything related to cats.  I thought it was  adorable and tried to duplicate it as best I could.
I've never been much into carving pumpkins although we carved several when my daughter was growing up.  And I have to say out of all the Pumpkins I've seen, I've never seen a Pumpkin of Kittens!  I think that's why I love it so much, it's original.
Here's how to  make it:
What you will need: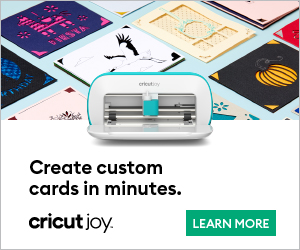 Scissors
1 large pumpkin
5 small pumpkins or foam pumpkins
Spray paint (cream & black)
Black card stock paper
Printed scrapbook paper
Ribbon in a variety of shapes and colors
Felt for the nose
Wire for the whiskers
Thumbtacks for the eyes
I didn't have black thumbtacks so I spray painted the ones I had black.
Spray paint a few pumpkins cream color.
Cut out the Pumpkin ears pattern and scrapbook paper pattern and make ears.  You can glue the ears onto the Pumpkins or use a thumbtack.  I ended up doing both to hold them in place.
Cut wires for the whiskers.  I hot glued them to the Pumpkin then put the nose felt over it to cover the wire ends.
I made a triangle shape for the nose and printed it out then cut it out using black felt.  Just make the nose the size of a triangle.
Cut out the top of your Pumpkin and clean out all the seeds.  Roast the seeds if you want to!
Apply strips of ribbon.  I used glue and hot glue to hold them in place.
I filled up the pumpkin with paper towels and then added orange felt.  Then I added the Pumpkin kittens and placed the lid on top. You can also put Styrofoam in the Pumpkin and insert wires into the bottom of the Pumpkins and stick them into the Styrofoam.  I didn't have any Styrofoam so I used paper towels instead.
 You can view their full tutorial HERE. 
More Pumpkin crafts:
Scrapbook Paper Pumpkin Tutorial