One thing I love about Halloween are Pumpkins!  I just love all the ways they can be decorated and all the fun things you can do with them.  I used this tutorial to make my Pumpkin Wreath and it has become one of my favorite Halloween decorations.
Here is an easy tutorial on how to make fabric Pumpkins for wreaths, garland, or make a Pumpkin Patch!
They are fun to make with colored fabric or felt.  You can use any color of your choice.
Cut larger shaped fabric for larger Pumpkins.
What you will need: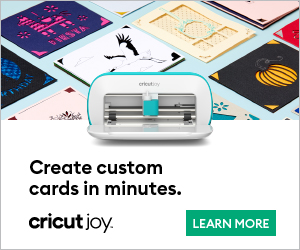 Fabric or felt cut 8×9 or for larger Pumpkins cut a larger square
Scissors
Needle and thread
Poly-fill
Twig
Leaves
Just follow these easy steps.



style="display:inline-block;width:300px;height:250px"
data-ad-client="ca-pub-9150388546607551″
data-ad-slot="1388898109″>