DIY Gift Wrapped Christmas Trees
You're going to love how easy these DIY Gift Wrapped Christmas Trees are!  They make a fun afternoon project and the options are endless. Using tissue paper and Styrofoam cones, then decorate with buttons and ribbon. 
I call these Gift Wrapped Trees because everything you use is what you use when you are wrapping gifts.
They are SO easy and SO adorable and I just love how elegant they look with those darling tree skirts!!
For the trees I folded poster board into cone shapes then wrapped them in tissue paper, wrapping paper, and scrapbook paper.
Once I got the cones covered I used ribbon and trim to decorate them.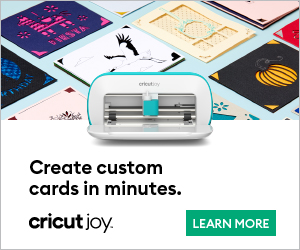 For the oh.so.cute. tree skirts I painted Dollar Store candles sticks and hot glued trim to the sides.
I had some extra buttons on hand so I glued them onto one of the trees to give it it's own unique look.
Here's the super easy tutorial brought to you by my sweet craft kittie Twinkie. Twinkie is a 2-1/2 years old, long haired Calico.
SUPPLIES:
Poster Board
Tissue paper, wrapping paper, scrapbook paper
Trim, buttons, ribbon
Glass candlesticks
Paint/paint brush
Hot glue gun
Wadded up paper
First, remove the kittie from the tissue paper.
Fold poster boards to form cone shapes the size you prefer your trees.
Cover the trees with tissue paper, wrapping paper, or scrapbook paper. Tape in place using the tape runner.
Leave enough paper at the bottom so you can fold it underneath inside the cone. Cut slits about 1-2 inches apart in the paper to make it easier to fold it inside the cone. Tape in place.
Decorate your trees with trim, buttons, or anything else you would like to use and add a bow on top.
Fill it with wadded up paper so it will stay on top of the candlesticks.
Paint your glass candlesticks and hot glue on the trim, then sit the tree on top.
I added some Epsom salt for a 'snow' look.
Enjoy!