Christmas Ornament with Buttons
Christmas In The Sewing Room Sewing Ornament
I love having Christmas in the sewing room!  What does that mean? Making fun sewing ornaments and decorations that go with your craft room theme. And what better way to decorate a Christmas tree and your craft room, then with this Christmas ornament with buttons.
This cute ornament super is easy and sew fun!
I love having lots of Christmas Trees through out my house. I even have one on my front porch.  Since Christmas only comes once a year I love going all out.
It's sorta of a pain dragging out all the Christmas decorations, but after all the decorations get put out I love being able to enjoy them.
This year I want a Christmas tree in my craft/sewing room. I thought it would be so fun to decorate it with a sewing theme using these cute ornaments.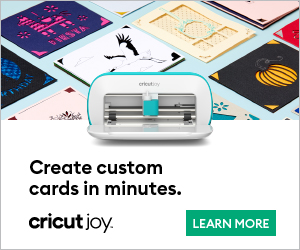 I already had a big stash of buttons so I just filled up a clear ornament with buttons and added an old wooden spool of thread with ribbon to it.
The buttons made the ornament just a tad bit heavy so I secured the top with my hot glue gun making sure it wouldn't come off.
You can find the clear plastic ornaments at Wal-mart or your local craft store.