Easy DIY Decorated Christmas Bags
I went all out this year wrapping presents.  I admit most of the time I use decorated boxes so I don't have to wrap, because wrapping takes forrrrevvver.
But this year I wanted to do something different so I turned plain brown paper bags into pretty Christmas gift bags.
I just love how they turned out!
Here's the easy tutorial.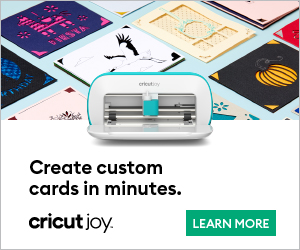 SUPPLIES
Brown paper bags
Scrapbook paper
Decorative scissors or edger cutter
Ribbon
Dot runner (tape)
Hot glue gun
Red card stock paper-glitter preferably
Hole punch
1} Supplies
2} Cut a strip of paper using an edger cutter or decorative edged scissors and tape onto bag. Punch two holes in top of bag to run a ribbon through.
3} Cut strips of scrapbook paper and tape them onto the bag using a (tape) dot runner. Add a star to the top of the tree.
4} Finished bags
I hope you have so much fun making yours!
Thanks so much for stopping by. 
More homemade Christmas crafts!
Get your FREE eBook! NAPKIN TUTORIALS
Follow SewLicious Home Decor's board Christmas Everything! Holiday Decorating on Pinterest.