Car Tips and Hacks for Traveling with Kids
For long or short trips here are some great ideas to use when you are traveling with kids that are sure to make your traveling a little easier.  
 Enjoy!
Road trip Pillow Cases:Amazing Mae
 Disney BackPack Tutorial:Being Genevieve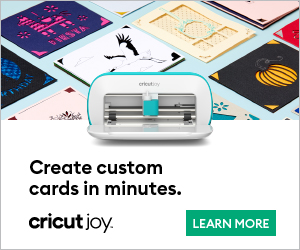 Reuse a Kleenex box-Fill with plastic bags for trash
 Reuse a pot holder to  make an organizer for snacks or a first aid kit
Make a waterproof food-safe snack bag
 Road Trip Printables: Dating Divas
 Road Trip Apple Pies: Julie Vision In The Kitchen
 Phone Number Necklace: Unique By U

 Slumber Party Paper Dolls : The Babalisme

 Car Caddy Organizer: Simply Kierste
 Use an organizer for easy eating:Lookie What I Did
 Cereal Container Trash Can: BuzzFeed
 Keep snacks on hand in this handy little container: TipJunkie 

 Shoe Organizer: Decor-ganize Crafts
 Print this out and keep it in your glove box: Daily Infographic
Make a roll-up organizer in 30 minutes.  Sew large plastic bags into a placemat.  Store supplies, games, snacks, etc. for car trips.
MORE GAMES and TIPS
20 Road Activities for Kids-Kids Are A Trip
25 Easy To Pack Travel Snacks-Kids Are A Trip