Thank you for joining me for another series of SEW Organized!  Every Tuesday I post a nifty thrifty idea to help you keep your craft supplies organized.  Get on our mailing list so you won't miss out on these thrifty ideas!
This weeks idea is using your furniture to hold you ribbon spools.  It's a great way to free up space and it also adds a nice look to your craft room.  Just attach an extension rod from one table leg to the other and fill it with ribbon spools!  A few other ideas you can attach the extension rod to is on leg chairs, book cases, or in your closet.
You can see in the left corner part of  my cat doing her favorite thing…eating!  When you have 4 cats it's hard to keep all of them out of the photos!
Love this?  Check out these SEW Organized ideas.
Use strawberry containers to store your yarn.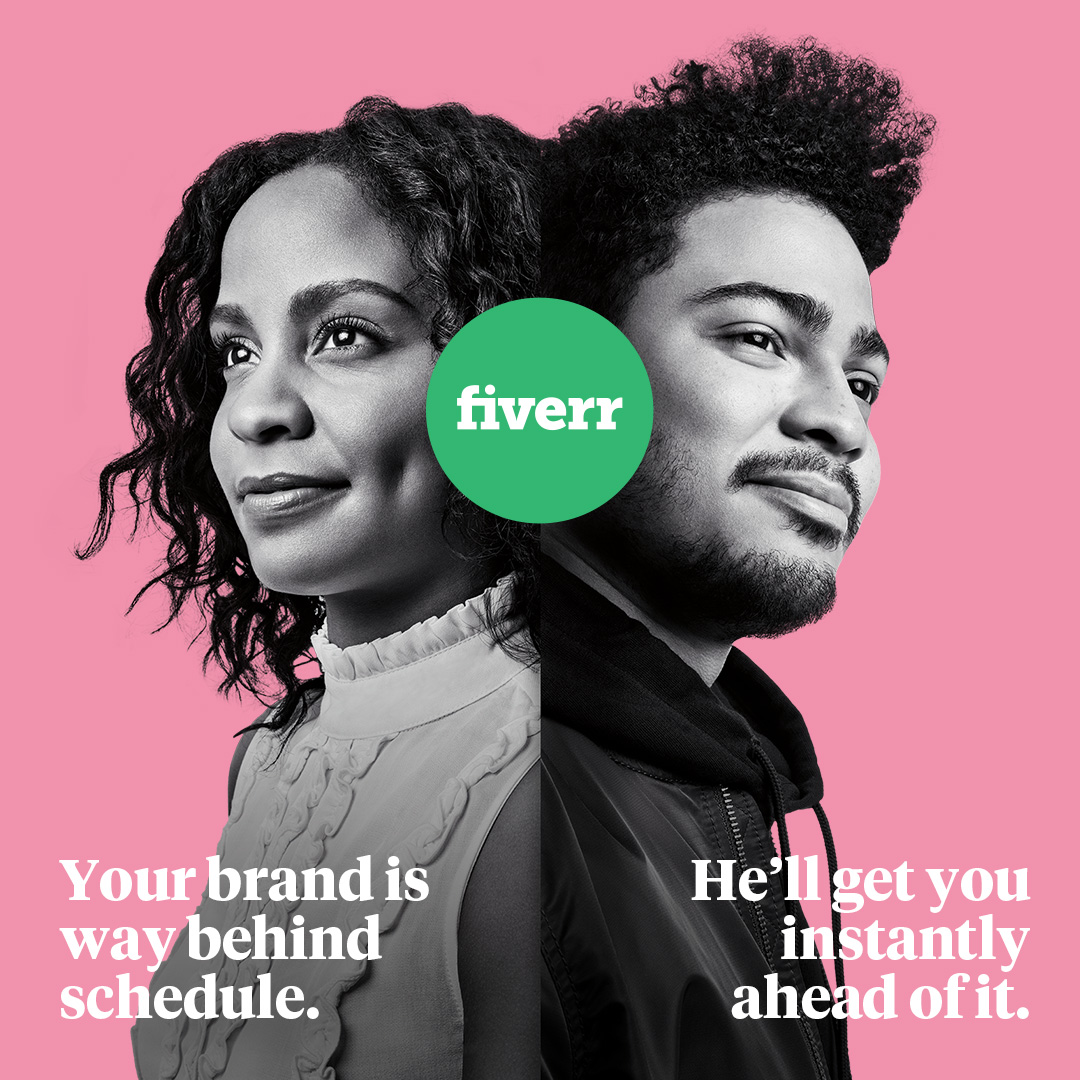 Use two plates and a candle holder to store craft supplies. 
Check out more SEW Organized ideas here!