Welcome to another series of SEW Organized!  Every Tuesday I feature a new item to help you organize your craft room.  You can see all my craft room ideas here.
I've been buying a lot of strawberries lately, and have been making a lot of Strawberry Shortcakes.  I kept the strawberry container's, because I knew they would make great storage containers for something.
After I made my TWINE Cupcakes, I had several rolls of leftover yarn and put those strawberry containers to use!
I put 2 rolls of yarn in a container and pulled the end of the yarn through the slots.  When I need some yarn, I just pull the end of the yarn.
This keeps my rolls of yarn organized and since the containers are clear I can organize them by colors.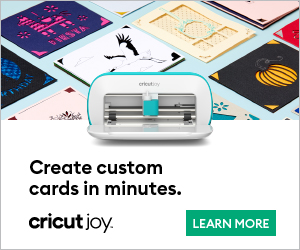 Plus, these containers keeps my cats away from the yarn! 
Other Craft Room Ideas you may like:  Recycled Clorox Container-Yarn Holder