How To Prepare Wire For Face Mask
Here's an easy way to prepare the wire before you sew it into a face mask. Otherwise, the wire will poke out of the fabric and poke the person wearing it.
You're going to need to curl the ends of the wire.
Supplies You Will Need
20 Gauge floral wire – cut about 6″.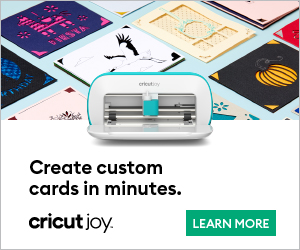 If you make jewelry you probably already have these pliers. You can find them in the jewelry section of craft stores or on amazon.
Measure across your nose area to be sure how long you want your wire to be. Some prefer it to only be 4″ and others prefer it long like 6″-7″. I personally prefer mine to be 6″-7″, but's its just a personal preference.
Align the end of the wire to the end of the round tip starting at the top of the tip. Turn the pliers until you make a curve in the wire. Repeat on other end.
What Kind Of Wire Do I Need
There are several things you can use for wire or you can purchase 20 Gauge floral wire. I tried 18 gauge wire and it's too thick and hard to bend once the face mask is on. 20 gauge allows you to adjust it while you are wearing the face mask and it's not too thick.
Other things you can use
You will need to fold these in half for more durability before inserting them into the face mask.
You can get these on Amazon or from bread packages and trash bags. One will not be enough, you will need to use 2-3 for durability. Slightly bend the ends before inserting into the face mask.
Fold aluminum foil several times until its durable, then insert into face mask. Heavy duty foil works best but either kind will do just fine.
Regular size paper clips are good for kids masks, but for adults you will need to use the jumbo paper clips so they will go all the across your nose area.
Straighten out the paper clip, slightly bend the ends then insert into face mask.
These can be straightened out then inserted into the face mask. Bend the ends slightly before putting in the face mask.
These can be cut down to size then inserted into the face mask.
That's it!
Face Mask
If you're looking for a face mask, see my tutorial on how to make a face mask with straps.
If you're out of elastic, try this tutorial using hair bands.
You can also use elastic from fitted sheets.