SEW Organized! 2 Tier Plate Stand
A plate stand made from decorative plates to hold craft or sewing supplies.
It's time for our Tuesday SEW Organized craft room feature!  We are using  2 plates and a candle holder to make a 2-Tier Plate Stand for craft supplies.
Simply use 2 plates and a candle holder.  Glue top of candle holder and place onto plates.  I used a hot glue gun. You can also use epoxy glue or E6000 adhesive.  I don't like the strong smell of those glues so that's why I used hot glue.
If you use the other glues be sure you are in a well ventilated area!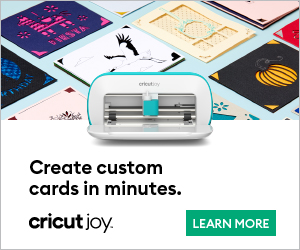 Add your craft supplies.
Follow SewLicious Home Decor's board SEWlicious Craft Room & Organization on Pinterest.