Cucumber Melon Salt Scrub In Reusable Parmesan Cheese Bottle
I love the the Cucumber Melon lotions and soap from Bath & Body Works so I decided to come up with a Cucumber Melon Salt Scrub.  I created a recipe using sea salt, cucumbers, and cantaloupe with coconut oil.  It feels good and smells wonderful!
I reused a Parmesan cheese bottle.  You just flip open the lid and pour it in your bath water or flip open the other side and sprinkle a little in your hands for a quick salt scrub for your hands.  Set it by your sink to use for your hands or use it in your bathroom.
Decorate the bottle with the labels I have provided and add a pretty ribbon.  You can also put it in a decorative jar and give away as a gift.  I know I can never have enough body scrubs in my house!
Print on a sheet of labels.  I use Avery #48165 shipping labels because it's an 8 1/2 x 11 label sheet.
 Also try my  Cinnamon Vanilla Sugar Scrub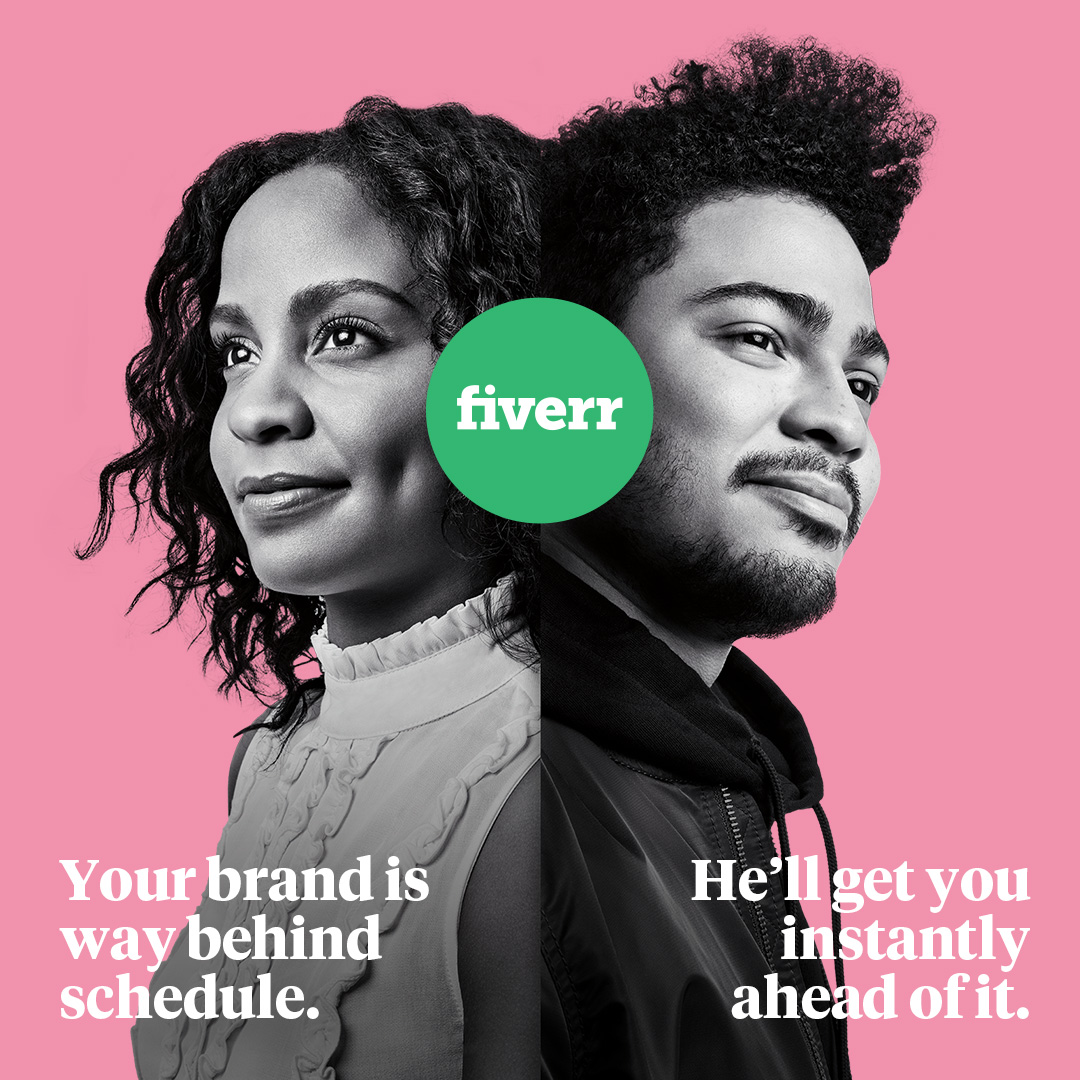 How To Make Cucumber Melon Salt Scrub
1 cup sea salt
1 teaspoon coconut oil
Cucumber
Melon
<a href="https://sewlicioushomedecor.com/wp-content/uploads/2013/12/Cucumber-Melon-Salt-Scrub-Label.pdf">Labels</a>
Mix sea salt with coconut oil. If your coconut oil is hard zap it in the microwave for a few seconds to make it a liquid.

Remove seed and slice a cucumber in about 1/4 inch slices. Grind 3 slices in a food processor or blender. Or just add 2 teaspoons of cucumber liquid to the sea salt mixture.

Slice a melon and grind it up to get 1 teaspoon of melon juice. Add to sea salt mixture and mix all ingredients together well.

Pour into Parmesan cheese bottle. If you prefer to use a jar just double the recipe to make more.
NOTE:  Double recipe to fill up the jar.