A Fall Cinnamon Vanilla Sugar Scrub made with coconut oil.  This scrub is perfect for Fall. The coconut oil helps repair damaged skin from the cold and the cinnamon vanilla is a refreshing scent to make your skin smell so good.
Winter is approaching and it get's very windy here in Texas, so I need a little extra something when mother nature doesn't want to play nice.
You can have fun with this recipe by adding more cinnamon or vanilla and putting it in a pretty jar.  They make perfect gifts for the holidays!
Cinnamon Vanilla Sugar Scrub
Ingredients
4 Cups brown sugar
3/4 cup honey
1/2 cup coconut oil
2 Teaspoons vanilla
2 Tablespoons cinnamon
Instructions
Mix all ingredients together in a bowl. Make sure the cinnamon gets mixed in well.
Pour into containers
Nutrition Information:
Serving Size:

1
Amount Per Serving:
Calories:

4682
Total Fat:

108g
Saturated Fat:

90g
Sodium:

14mg
Carbohydrates:

986g
Sugar:

962g
Protein:

1g
I found this jar at Joann's for $5.99 and used a 40% off coupon so it was only $3.60.  I used coconut oil instead of olive oil since I already had some on hand.
It's very easy to make and will make great gifts for the holidays.
Free Labels!  Sugar Scrub Printable
Want more?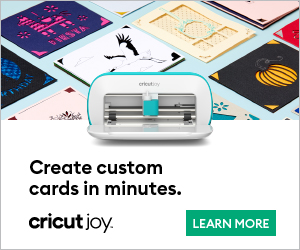 See my Peppermint Candy Cane Sugar  Scrub
inspiration by a pumpkin and a princess
Cinnamon Vanilla Sugar Scrub
Ingredients
4 Cups brown sugar
3/4 cup honey
1/2 cup coconut oil
2 Teaspoons vanilla
2 Tablespoons cinnamon
Instructions
Mix all ingredients together in a bowl. Make sure the cinnamon gets mixed in well.
Pour into containers
Nutrition Information:
Serving Size:

1
Amount Per Serving:
Calories:

4682
Total Fat:

108g
Saturated Fat:

90g
Sodium:

14mg
Carbohydrates:

986g
Sugar:

962g
Protein:

1g