Reuse your books as a decoration to match your room decor.  Just cover them with scrapbook paper and put them on a shelf, a table, or decorate a bookcase with them.  They are fun to decorate with around the house and can add color to your rooms.
Simply gather up your books and some scrapbook paper and cover them in your favorite paper.
Scrapbook Paper Covered Paper Mache Letters
 Take up a fun class this year!
Learn a new skill with over 23 FREE classes @ Craftsy!
It's FREE to join and FREE classes!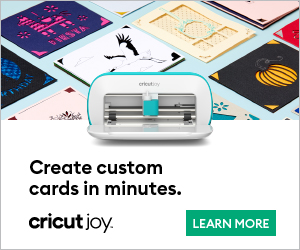 Follow SEWlicious Home Decor's board SewLicious Home Decor Favorites on Pinterest.
This post contains affiliate links.  This is my Disclosure Policy.