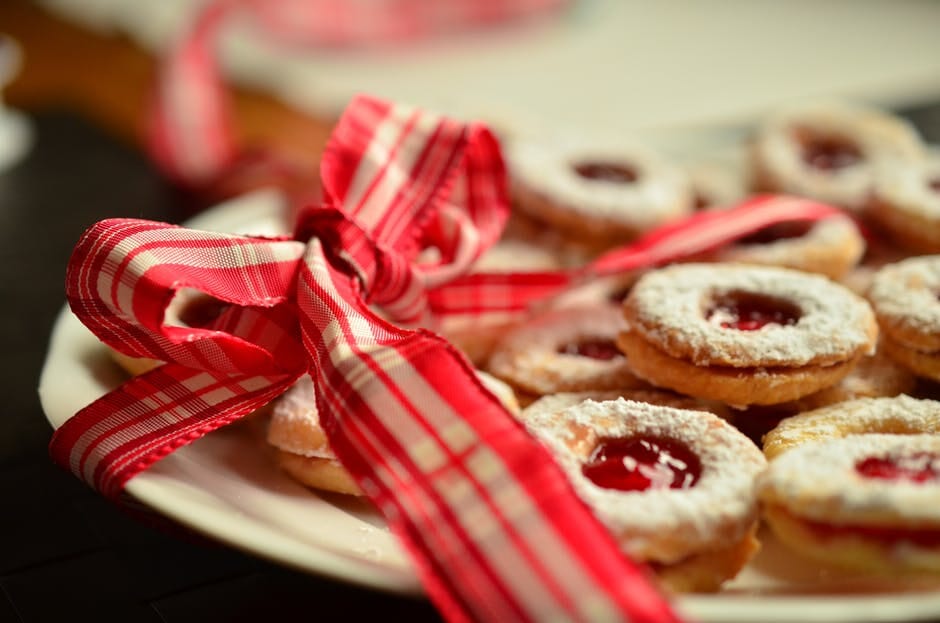 Baking for family and friends during the holidays is fun (for most, ha!) but can be a hectic time, too.  A few simple time-saving tips can make a big difference in the kitchen and how your cookies turn out. Of course, you can use these handy tips any time of the year, but they sure will come in handy for the holidays!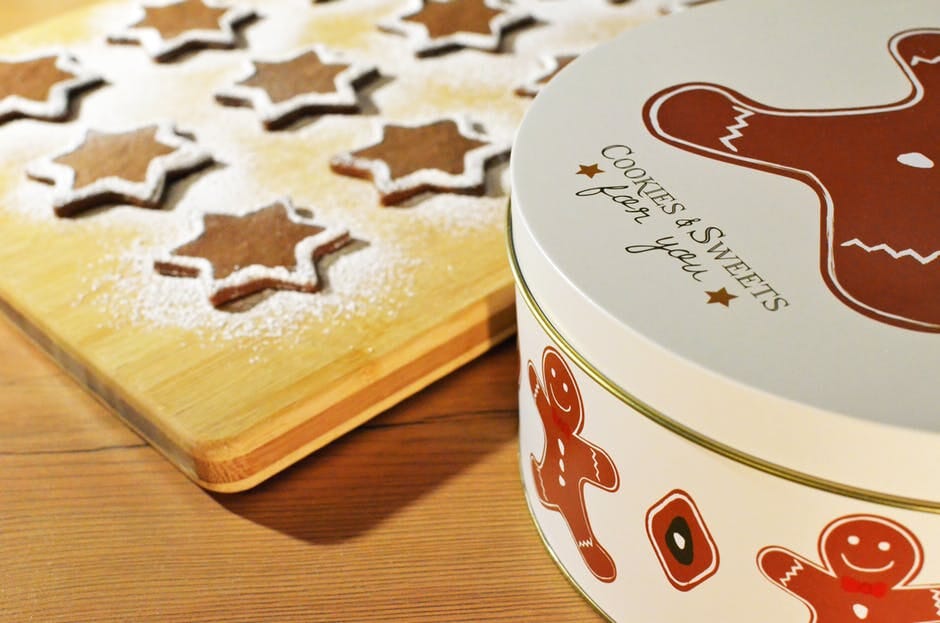 Take a look at cookie gadgets before you leave, they will save you time!
For all of you who like making your recipes from scratch, here's my recipe for making your own self rising flour. 
Baking Tips
1. Chill your cookie dough for 30 minutes. Chilling your dough prevents your cookies from spreading. It also helps the sugar absorb the fat, which will enhance the flavor. If you chill your dough for 24 hours it enhances the flavor even more and you will be able to tell the difference.  If you don't have 24 hours to spare, try 30 minutes. I've made cookies before without chilling the dough at all, so if you don't have time to chill the dough, well they will still taste good, I'm sure!
2. Don't use the measuring cup as a scoop. It'll pack the flour and you'll end up with more flour in the cup then you need.  Spoon flour into the measuring cup and then run a knife over the top to level the flour, or better yet weigh it.
3. Use the full amount of salt called for . If you are using unsalted butter you want to be sure you use the exact amount of salt the recipe calls for. If you use salted butter, use 1/2 the amount of salt called for in the recipe. Don't skip salt, as salt brings out flavors in a recipe.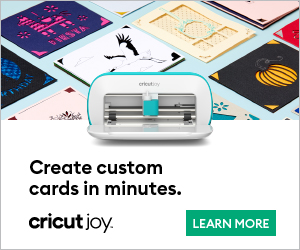 4. Don't overlook the importance of specific mixing instructions. Small variations in a recipe can make a big difference how the cookies turns out in the end. Such as sifting flour, if the recipe calls for it, it can make a difference in the texture when it's finished.
5. Use shiny heavyweight baking sheets. Shiny baking sheets that reflect heat are less likely to produce overbaked cookie bottoms. Dark baking sheets absorb heat and can burn your cookies.
6. Let your baking sheet cool. If you're making more than one batch, when you re-use the baking sheet make sure it is cooled. Don't place cooking dough on hot or warm cookie sheets. One way to get it cooled quick is run it under cold water.
7. Don't substitute flour types. Cake flour, all purpose flour and bread flour are not the same.
8. Use quality ingredients. When shopping ingredients for your holiday baking, use only the finest ingredients. It's the holidays and this will probably be shared with family and friends so splurge on the best!
9. Use real cane sugar. Read the label: If it doesn't say cane sugar, it's probably beet sugar, which is not as good for baking.
10. Watch the oven. The only tricky part of making cookies is baking them properly. And that's simply a matter of watching them carefully, especially as they near the end of their baking time. Set a timer or take them out when they start to set and brown around the edges. Resist any temptation to answer the telephone or leave the kitchen.
11. Arrange on platters. I use platters that are 12 inches across or smaller. Small platters of cookies can be replenished often and look inviting rather than picked over.
12. Line your baking pan. Don't spray your cookie sheet with greasy non-stick spray, it will effect how the bottom of your cookies turn out. Line it with parchment paper, non-stick foil or a silicone baking mat (my preference). The cookies brown nicely and you can transfer the cookies easily to a cooling rack. Less clean up, too!
Some of the links above are affiliate links, which pay me a small commission that helps pay for this website, with no extra cost to you! Thank you for supporting SewLiciousHomeDecor.com.
Q: What are your favorite cookie tips?
Further reading for cookie baking:
Need some holiday cookie recipes? Try my Peppermint Shortbread Cookies with Eggnog Frosting or Spiced Apple Cider Sugar cookies.
Are you adding icing to your cookies? Read How To Assemble A Pastry Bag for icing tips with less the mess!
Want to freshen up your kitchen before company comes? Check out 20 Crafts For Your Kitchen ideas.
Need a new apron for the holidays?  These 25 aprons come with full sewing tutorials. Why not sew yourself a new apron for the holidays. Maybe two, they make great gifts!
And when it's all done with give your oven an good cleaning.