Free Kitchen Cheat Sheet Printable
A useful kitchen cheat sheet for making cooking a little easier.  It has measuring conversions, butter conversions, and slow cooker conversion.  
Cooking made easy with this kitchen cheat sheet! You can measure cups to tablespoons, a stick of butter and if you want to convert a recipe to the crock pot it tells you how to do that too. ❤️
You can print this out on a magnet sheet to put on your refrigerator or use plain paper and refrigerator magnets.
To download right click on the printable to save to your computer or click here for a .pdf version.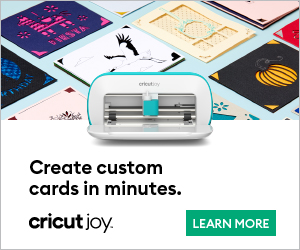 SHOP: