Youve Been Jingled Free Christmas Printable
{Neighborhood Version}
{Office Version}
This is a fun game to play in your neighborhood or at the office. It's like You've Been Boo'd you play at Halloween. To play this in your neighborhood you deliver two gifts to two neighbors along with the You've Been Jingled printable. You leave a gift at their front door and run so they don't know who it's from.
You play the office version the same way except you leave a gift at their desk.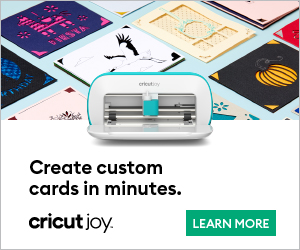 Below are two versions….one for the neighborhood and one to play at the office.
Have fun and have a very Merry Christmas!
CLICK BELOW TO DOWNLOAD THE VERSION YOU NEED