Create a beautiful holiday tablescape with Fall Leaf Napkins. Are you looking forward to decorating your table for the holidays? I'm going with red and blue colors this year. I think the blue really makes the red pop.  
Be sure to get your FREE eBook of all 7 Holiday Napkin Tutorials!
These Leaf Napkins are fun to use at Thanksgiving or Christmas. Just change the color of the napkins to coordinate with your decor.
Here's the easy step-by-step tutorial. I can't wait to have these sitting out on my table!
Lay your napkin flat.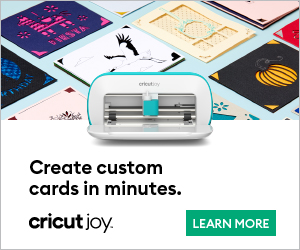 Make sure it's ironed before you begin.
During the tutorial, make sure your napkin looks exactly like the pictures shown. 😉
After you have ironed it, fold it diagonally and line up the corners.  Ironing the folded edges as you go.
Fold it diagonally again, making sure the edges line up.
Turn it  so the folded edge is towards you. Fold down the top half stopping about 1/4 inch from the end, as shown.
Then fold it up as shown, your going to form like an accordion.
Fold down again as shown.
Keep folding…
Now, turn it over and fold it the same way.
making sure the other side stays folded. Use a pin and pin the other side in place if you need to.
Keep folding until you reach the end.
Tuck the ends under pinning in place if you need to.
Gently tie a ribbon around it so that it does not unravel.
Turn the ribbon to the middle and shape into a leaf.
Now put a pretty holiday pic in it and have fun decorating your table!
Get all 7 Holiday Napkin Tutorials in this FREE ebook! 
Follow SewLicious Home Decor's board Christmas Everything! Holiday Decorating on Pinterest.