A beautiful wreath for your home made from Pom Pom's.  This tutorial will show you how to make Pom-Pom's from  yarn.  Tie them to a wire wreath or hot glue them to a wreath.  
I love these kind of wreaths because you can make them in any color.  Make red ones for the holidays or pink or purple ones for Spring.  Whatever the color they will look beautiful.  Hang them on a wall, on the back of chairs, in the windows or on a mirror.
They make great gifts, too!
I found the small green wreath at Goodwill for $1 and thought it would be cute to use it for the pom poms.  I tied my pom poms to the wreath.
SUPPLIES
Yarn
A wired wreath
Scissors
4″ piece of cardboard
The pic shows a hanger that I was going to use but the pom poms would not stay in place.  I recommend using a wired wreath or a wicker wreath.
I used thicker yarn to give the pom poms a fuller look.
Cut a piece of cardboard 4″ long.  You will wrap your yarn around the cardboard about 30 times.
Slide the yarn off the cardboard.  Cut a longer string and place the yarn on top of the string in the center and tie in a knot so it looks like this:
Cut the loops on both ends.  You will have to trim the ends of the strings to make it even all the way around.  The easiest way to do this is to lay the pom pom flat on a surface so you can see all the strings that are uneven.  Cut the ends so it forms a nice circle.
Leave the long string long because that is what you will use to tie the pom pom to the wreath, unless you hot glue them. 
Now take the long string and tie the pom pom to your wreath.  Do this all the way around your wreath until it's full then you're done!  Add a ribbon or piece of yarn to hang it with.
I hung mine on a shutter I found at a garage sale for $5.
 How To Make A Coffee Filter Wreath
Follow SEWlicious Home Decor Wreaths For Any Day on Pinterest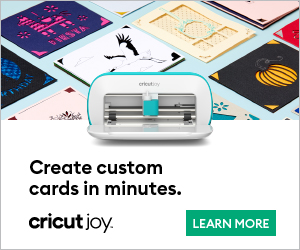 Featured at Teach Me Tuesday