Magnetic Cutting Mat with Magnetic Ruler
This magnetic cutting mat and ruler is perfect to use for holding down fabric, scrapbook paper, or photos.  Use instead of pinning your fabric for easy cutting.
I love this magnetic cutting pad and the magnetic ruler.  It's perfect for cutting fabric for my reusable snack baggie or my Oreo zipper bag. Just place your fabric or scrapbook paper on the mat and place the magnetic ruler on top.  The magnetic ruler securely holds your project in place while you are cutting it.
For cutting your fabric you have a few options so you don't have to run your rotary cutter against the metal ruler, unless you are fine with that.
Otherwise, you can use the ruler to mark your fabric with a washable fabric pencil,  then cut on the line with your rotary cutter, but still placing the ruler on top of your fabric to hold it down.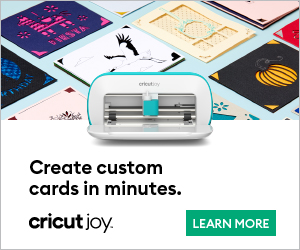 If you're cutting scrapbook paper or photos I recommend using an exacto knife.
Is your craft room getting over crowded?  Learn how to organize your craft room here.
SHOP AMAZON