Red Buffalo Check Heart Printable
I  love all the buffalo check this year.  Red is my favorite color and red buffalo check just brings it to a new level. I love all the cute matching pajamas, too. It's all so warm and cozy, all you need is a fireplace!
Does red buffalo check have your heart? I all of a sudden want everything in buffalo check. Red buffalo check, yes!  Black buffalo check, yes!
In the kitchen, living room and especially in the craft room. And what I love about this printable is you can use it for Valentines , Christmas or all year long.
This is just one of my buffalo check printables in my series so be sure to follow along so you don't miss a print! To print simply right click the printable and save it to your desktop.  Print on black 8 1/2 x 11 card stock.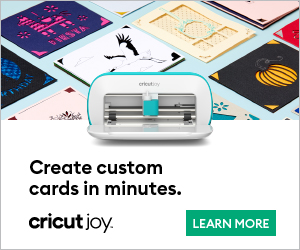 So, which is it?  Buffalo check or plaid and is there a difference? I've seen it called both and have wondered what the difference is so I did a little research.  Buffalo check (also know as buffalo plaid) originated from red and black patterns with a larger pattern size.  Gingham prints are a smaller check.  OK.  I love them all whatever they are called.
If you're interested in a little more history about it, read on.
Marlboro Man wore it…..Roy Rogers wore it………Tom Mix wore it…….as did the mythical Paul Bunyan, legendary lumberjack of a thousand comic strips.  And no self-respecting slinging cowboy would be see without it…….Buffalo Plaid….as American as apple pie! Or is it?
Officially, Buffalo Plaid or check is plaid with large blocks formed by the intersection of two different color yarns, typically red and black. Isn't that the Rob Roy tartan? It most certainly is and it's said that it was introduced to north America by a descendant of Rob Roy…one "jock McCluskey" sometime lawman, bounty hunter, fur trapper, gold miner and eventually Indian trader.
Sioux and Cheyenne warriors called it plaid as did U.S. Army outpost and fort traders who bought McCluskey's bartered skins and plaids.  Hence was born, sometime in the late 1880's, the unique and confusing American term plaid referring to tartan itself rather than the use to which it was put.  It was a very short step from there to the tartan of McCluskey's Rob Roy blankets, becoming known as Buffalo plaid.