Clothespin Twine Holders and Organizer
Happy Tuesday friends!  Thank you for joining me for this weeks Sew Organized Craft Room feature.  Today I'm featuring how to keep your twine (or yarn) organized with these handy little Clothespin Twine Holders. 
All you need are some clothespins and twine.
Do you have packages of twine laying around or worse yet, ugly packages that have already been opened?
I did and I wanted a way to keep them all pretty and organized. Since twine is so pretty I didn't want to store them like this..
So I bought some clothespins and now they are all organized and pretty again.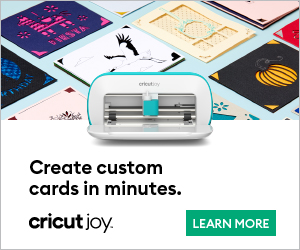 Start off by tying a knot on the end.
Then wrap your yarn until the clothespin is full.
Now just clamp the end of the yarn so it won't come undone and you're finished!  Put them in a pretty basket or bowl to display.
Follow SewLicious Home Decor's board SEWlicious Craft Room & Organization on Pinterest.