These Book Page Pumpkins make beautiful Fall decorations around your home. Paint the edges and add a colorful bow to finish them off. 
Make some extra for friends!  
This is a fun and simply way to recycle unwanted books. If you have a lot of unwanted books you can make several and give them away to friends and family.
I have always told my daughter there is nothing she can buy that is more memorable than anything she can make!
Just grab an old book and trace out a pumpkin shape, then cut out the pages with an exacto knife.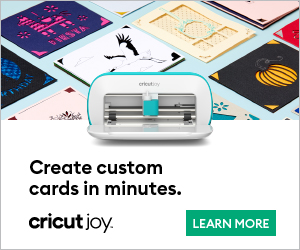 After you have cut out all the pages, place a twig or cinnamon stick in the center of the spine for the "twig".
Hot glue the spine together, twig and all.
I had to touch it up a bit and glue a few other pages together to get it to form a pumpkin shape.
Paint the ends if you prefer and tie a ribbon around the twig to finish it off.
I used a book that had 500 pages.  I would not recommend using a book that thick.  I had to rip out many pages afterwards to get it to form into a pumpkin shape.
Check out my Scrapbook Pumpkin for more Pumpkin inspiration!
Thanks for stopping by!
xoxo, Marti
Follow SewLicious Home Decor's board Halloween Decor and Craft Ideas on Pinterest.