RECYCLED CAT BEDS
For all you cat lovers I found some adorable cat beds I'm excited to share with you.
My Ragdoll Callie when she was a baby.
This is her now, 10 years old.
Enjoy!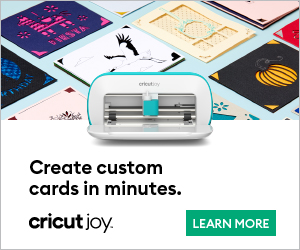 Recycled Drawers Cat Beds~Hometalk
Canopy Suitcase Cat Bed~Pinterest
Recycled Sweater to Pet Bed~Wonderful DIY
Vintage TV Cat Bed~HausPanther
Recycled Computer Monitor Cat Beds~Apartment Therapy
Recycled Table Cat Bed~Pinterest
Adorable Recycled Suitcase~Modern Cat
Recycled Bassinet Cat Bed~Tee Diddly Dee
And I love this recycled cat toy made from toilet paper rolls and a Kleenex box~Four White Paws
Cute Idea Cat Shelves For Food Bowls~Pinterest
Callie and Twinkie.