Crafts For Recycled Coffee Cans
Recycled coffee cans and crafts are a fun way to serve many purposes for your home. They can be decorated and used for many things such as storing craft supplies, planters, silverware containers, or use them in the bathroom. Create and have fun re-purposing coffee cans into new decorations for your home.
hooray for coffee. It's the first thing I go to in the morning and most of the time the last thing I have in my hand at the end of the day. I drink decaf so thats not so bad, right? What kind of coffee drinker are you? The empty cans are just too good to toss out. They are big enough for storing lots of things and have a nice sturdy lid, not to mention they make some of the cutest crafts. No?
Here are a few Q&A's to help you get started with your re-purposing project(s). Get creative with your coffee cans and make something new for your home.
How Do You Treat Tin Cans For Oxidation
To remove oxidation, use a wire bristle brush or medium grit sandpaper.
Wash with soap and water
Rub down with a cloth and vinegar to neutralizer it.
Lightly sand the tin cans, this will help the paint adhere to the cans. Use fine grit sandpaper or steel wool. Wash off afterwards.
To prevent oxidation apply a metal primer. I've listed below paints that have a primer in them.
How Do You Paint Coffee Cans
Tin Cans
After you have sanded and treated the cans for oxidation, they can easily be painted using acrylic paint or one of the paints below. Cover your working area with newspapers before you begin. Using a soft bristle brush, give your cans at least two coats of paint. Make sure each coat is completely dry before giving it another coat.
To cure it after all the paint has dried, place tin cans (not plastic cans) in cold oven. Set at 350 for 30 minutes. Let the oven and the tin cans warm at the same time. Turn oven off when 30 minutes is up, leave the tin can in the oven until the oven has cooled off. Let tin can sit for 72 hours to allow paint to cure completely, before you decorate it or use it.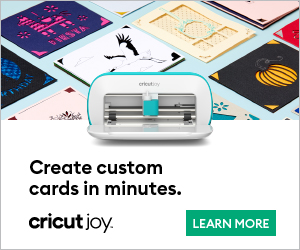 You can add pretty labels after you have painted and decorated your cans.
Note: If you are going to cover your can with craft paper, you don't need to paint the cans beforehand.
Plastic Cans
Make sure you cans are nice and clean, and dry. Fill your cans with wadded up newspapers. Turn them upside down and paint or spray paint them. Leave the newspapers in, this helps absorb the smell of the paint. Leave them to cure for 4-5 days or the paint can come off.
Note: If you are going to cover your can with craft paper you don't need to paint the cans beforehand.
Afterwards, you can decorate it with an adhesive label.
How To Remove Sticky Labels
You probably won't need to do this for coffee cans, but you may have other containers with labels. Try using equal parts coconut oil and baking soda. I hear it works good! Let me know in the comments if you try it and if you make any of the coffee can crafts.
Coffee Can Re-purpose (& How to Paint Plastic!) // The Navage Patch
How to Recycle a Coffee Can Into a Planter Bucket // Hometalk
Teacher Appreciation Gift // Love of Family and Home
Up-cycled Coffee Container Birdhouse // Green Crafts and Country Living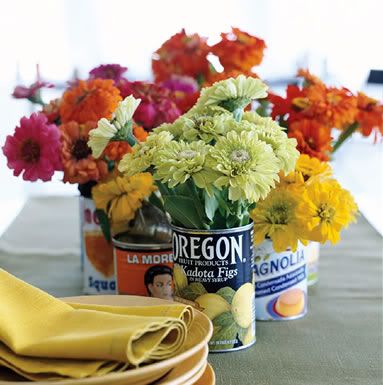 Can Vases // Rachel Ray Magazine
Wrap It Up // BHG
Flower Arrangement // BHG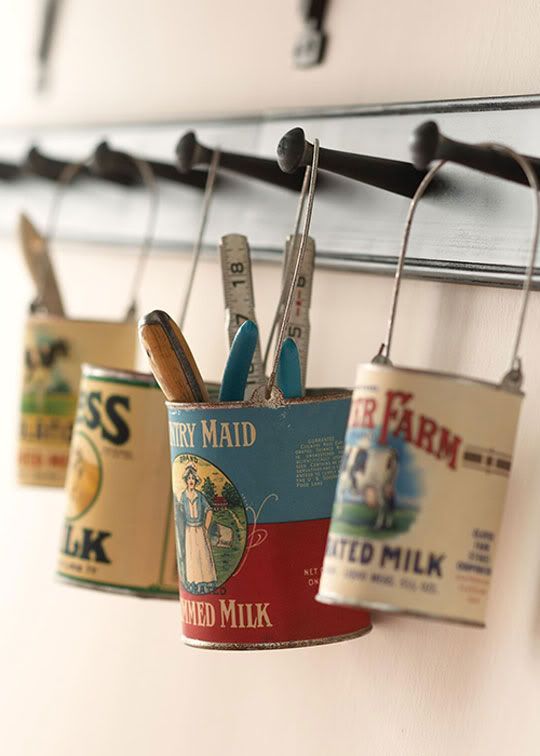 Hanging Can Storage // Country Home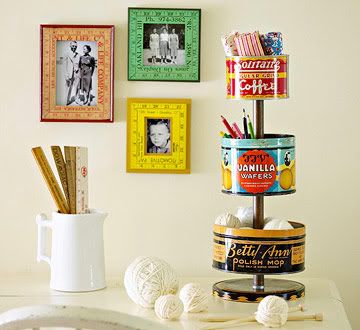 Snowman Hat // Stars'n'Sparkles Bloom'n'Bling
DIY Ombre Vases (from coffee cans) // Almost Makes Perfect
DIY Herb Pot // Fun Family Crafts
DIY Coffee Can Plunger Holder // Recycling Blog
Piggy Bank Coffee Can // Lil Luna
Crafty Canisters with FREE Labels // Heart Of Wisdom
6 Tier Wine Rack // BritCo
Canister Coffee Cans // Pinning
Headband Organizer // The Organized Wife
Mail Organizers // Craft and Repeat
Coffee Can Drums // Kids Activities Blog
Homemade Ice Cream // Secret Universe
Canisters // Make and Do
Cheap Organization with Krylon and Coffee Cans // Kelli's Kitchen
Holiday Coffee Containers // CraftBits
Coffee Can Organizer Tutorial // Made with Moxie
Coffee Can Wrapped In Twine or Yarn // Family Crafts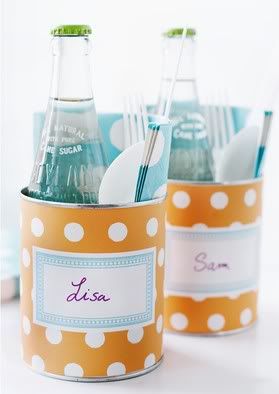 Lunch Cans // Sweet Paul Magazine
Recycled Coffee Cans // The Bohemian House
Food Storage Cans // Make and Do
DIY Coffee Can Pet Food Container // Pinterest
Colored Pencil Can // Fun Family Crafts
Coffee Can Drum // Fun Family Crafts
Coffee Can Scarecrow // Fun Family Crafts
Snowman Coffee Can // Pinterest
Compost // Thrifty Fun
Lantern Coffee Can // Pinterest