Happy Friday and happy December!!  Have you been hit by this Winter weather yet?  We got hit last night and our power went out this morning!  It's back on now, but our roads are covered in sleet and snow!  What's it like where you're at?
Here are some free Christmas holiday wrapping paper FREE to download!
Enjoy!
 Christmas gifts wrapping paper
Snowmen @ ebabeelikes
Candy Cane Stripes and Christmas Trees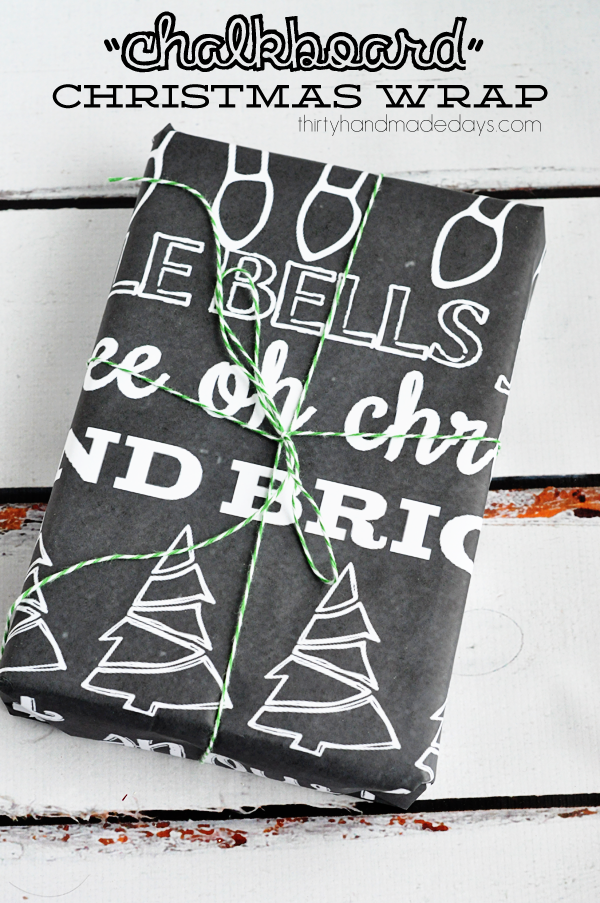 Blue and Pink
Follow SEWlicious Home Decor's board Christmas Everything! Holiday Decorating on Pinterest.