Waterproof Recipe Cards With A Candle
How many times have you pulled out your favorite recipe card and can't read the recipe because it's been exposed to water or food ingredients? Here's how to keep your recipe cards looking new, waterproof, and food proof!
All you need is a white candle.
Make sure your ink is dry then rub the bottom of the candle across the card a few times.
Now see how the water sits on the card and doesn't absorb into the card.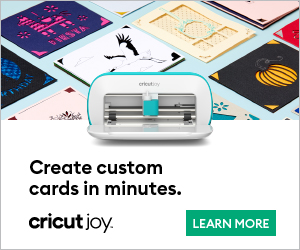 Take a dry cloth and blot the card to absorb the water and you won't even be able to tell water was on the card!