Keep track of when your new grandbaby (or baby) is going to arrive with this countdown made from a recycled milk carton!
My daughter is expecting her first baby, my first grandbaby, and he will be here in 7 weeks!  Where did the time go? It has gone by so fast.
We all are so excited and awaiting his arrival.  Baby shopping has been so much fun!
My daughter has been blessed with a good pregnancy….well except for the first 3 months when she couldn't keep anything down. But now she feels fine just a little tired.
I am starting to count the days and weeks so I made this cute little countdown.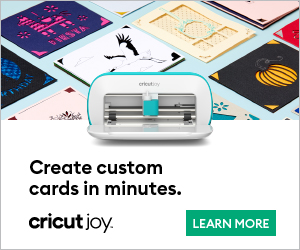 Let me show you how easy this countdown is to make using a milk carton and scrapbook paper!
SUPPLIES
1 Milk carton
Scrapbook paper
Letter and numbers
Ruler/Pen/Scissors/Glue/Scotch Tape
You can also make this using wood blocks and paint.
I'm sure there are several ways to make this but I'll show you how I did it. 🙂
To start cut the top off the milk carton and cut off one side.
Mark 2 inches on the inside of the carton on all 3 sides.
Cut the milk carton where you marked it.
Now cut off one side and mark it 2 inches from the inside.  This will give it a shorter depth.
Now take the first piece you cut off and tape it to the side of the box and add another piece to the end to form your box.
Now cover it with scrapbook paper folding the edges inside. Tape them to hold it in place.

You can use spray adhesive instead if you wish.

I folded the ends as if I was wrapping a box.
Repeat these steps to make another one to sit on top of this one.  You will cut the end of the milk carton off about 1 inch so it won't be as long as this one.
Wrap them in scrapbook paper and add numbers and letters then wrap a bow around it.
Enjoy!