Valentine Treat Bags with Matching Mason Jars
These Valentine Treat Bags with matching Mason jars are perfect for Valentine's Day.  They are so fun to decorate! Fill them with Valentine treats and give them to teachers, family, and friends! They will love the bag and the jar, because you made it!
After you make the bag don't stop there!  Make a Mason jar to match.
So FUN and lovely! Let me show you how easy they are to make!
First, you'll need to remove kitty!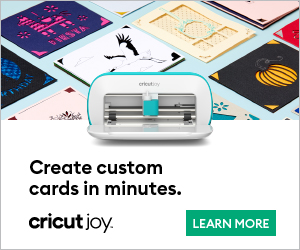 SUPPLIES
Mason Jar
Mod Podge
Small sponge brush
Valentine scrapbook paper
Paper edger-scissors for cutting out theheart. It gives it a pretty decorative edge.
You can also use pinking shears.
Heart cookie cutter or pattern.
Doily
Ribbon
Step-by-Step Instructions:
STEP 1:  Turn your scrapbook paper over and trace two hearts on the back side. Cut them out with your decorative edger.
STEP 2:  Glue the doily on the bag using a sponge brush and Mod Podge. Place the heart on top and glue it over the doily.
STEP 3:  Make a bow and glue it on then glue on decorative trim and ribbon.
STEP 4:  Using a brush and Mod Podge apply glue to the back of the second heart and glue it onto the center of the Mason jar.  Tie a ribbon around the jar.
Your Done!