Making these felt flowers are just too fun!  They are quick and easy and look so pretty on wreaths and picture frames or any other decor.  That's what I love about them, you can use them to decorate lots of things around the house!  This is a continuation of my series of Felt Flowers.  I have a few more coming up!
 *PIN IT* Click on photo above
Supplies you will need:
Felt
Scissors
Needle and thread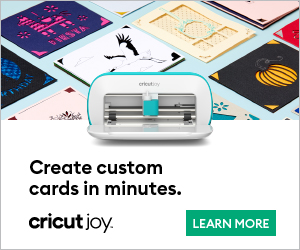 Cut a strip of felt 14 inches long and 1 1/2 inches wide.  Thread your needle and thread. Knotting one end.
Hand stitch one end.
Pull end of thread to gather up.
Continue gathering it up forming it into a circle shape.
Gather it up until it's a circle and the middle is closed.
Tie the end of thread in a knot.  And you're all finished!  Super easy and quick!
Follow SEWlicious Home Decor's board Flowers-How to Make Flowers and Flower Crafts on Pinterest.