A Felt Christmas Tree Bunting Ornament made with felt pieces ironed on using Wonder Under. Top with a star for a perfect Christmas tree ornament. 
This ornament is very colorful, so it will match any Christmas decor. You can even change up the colors to match a specific color theme.
It's super easy and will make such a beautiful addition to your tree.
What you will need:
Felt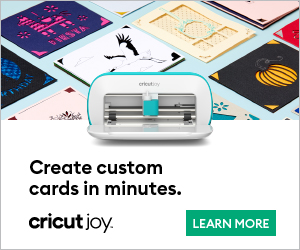 Wonder Under
Iron
Hot glue
Yarn or ribbon
Polyfil
Beads
Clear thread for the loop or you can use ribbon
Pinking shears
1)  Cut out 2 triangles the size you want your tree to be. Use pinking shears for a decorative edge.
2)  Cut out squares of the colors you want to use for your bunting pieces.
3)  Line your squares on the textured side of Wonder Under. Make sure you cover up the entire area of Wonder Under so your iron won't get any sticky adhesive on it.
4)  When they are lined up and your iron is hot, press down your iron on top of your felt pieces. The wonder under will adhere to the back of the felt pieces. Let cool.
5)  Turn your felt pieces over and there will be a paper backing, peel off the paper and you will see there is an adhesive film on the felt.
6)  Cut out the squares the size you want your bunting triangles to be.
7)  Place them on to your tree where you want them.
8)  Lay a hot iron on top of them and they will adhere to the felt tree.
9)  Glue or hot glue your yarn onto the tree.
10)  Place the second tree onto the back and sew the right and left edges together, leaving the bottom open.
11)  Fill with a small amount of polyfill.
12)  Cut a piece of brown felt about 2 inches long and 1 inch wide. Fold in half and glue or sew together. Place the raw edge end in the center in between the two trees.
13)  Sew up the bottom end.
14)  Hot glue or sew on beads.
15) Cut a star shape using 2 pieces of felt. Sew or glue them together.
16) Sew or glue on top of tree.
17)  Make a loop using clear thread, fishing line, or ribbon to hang it on a Christmas tree.
Enjoy!
For more felt crafts visit

FAVECRAFTS!
Follow SewLicious Home Decor's board Christmas Everything! Holiday Decorating on Pinterest.