Activities with Pool Noodles
Fun and educational activities using pool noodles kids will enjoy.
My little grand baby is turning two tomorrow and I've been getting myself back into the 'baby' mode after 29 years. I love this age, there are so many 'firsts' and they are just so darn cute at this age. Everything is new and a learning experience.
I cut a noodle and made building blocks for him to play with.  It was a hit, he loved them.
Here's more noodle inspiration for you.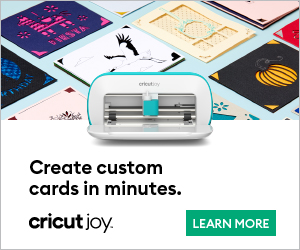 Alphabet Matching @ A Dab of Glue Will Do
Balancing Pom-pom's @ Learning 4 Kids
Race Track @ Ramblisng from Utopia
Marble Water Slide @ Mama Papa Bubba
Matching colors w/ Pom-pom's @ Learning 4 Kids
Alphabet Tower @ A Crafty Living
Water Wall @ Teaching Mama
Caterpillar Counting @ I Can Teach My Child