An easy craft using wooden rulers and a milk carton.  You can use it as a Utensil Holder or pen/pencil holder in your office or give to a teacher for their desk. It would make a perfect gift!
Do you know your neighbors? I mean, not just know who they they are if you see them, but do you know them well enough to ask them for a egg if you are short on a recipe or if you need a ride or something picked up at the store?
I have been blessed with the nicest neighbor. We happen to workout at the same gym, and they are always happy to offer me a ride when they go. Sometimes we plan our trips to the store at the same time so we can ride together. If I ever need anything, I just walk over and ask them and they are always happy and ready to help, just like they did for this fun DIY project.
To start with you're going to need one empty milk carton, glue, an exacto knife or scissors, and 8 wooden rulers.
I found these at target for $dirtcheap. They have a little medal piece on the edge that you will need to remove. Simply grab a pair of pliers or tweezers and pull it right out.  I was trying to think of what I could use them for but I decided to toss them since they are sharp.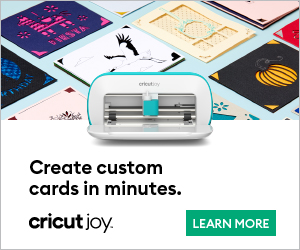 I love using power tools, I have an electric screwdriver and it drills holes too, but I don't have a hacksaw. Your going to need a saw so you can cut the rulers in half.
Thanks to my wonderful neighbor, he has an electric saw and was able to cut them in half in a jiffy!
Once you get your rulers cut in half. Place them (not glue them, yet) on your milk carton and draw a line where you will need to cut your milk carton.  Then using an exacto knife or scissors, cut your milk carton.
Before you glue your rulers on you may want to paint them. That is totally up to you.
Apply glue on one side of the ruler and glue it onto the milk carton. Each side will fit four rulers. Glue the rulers on all the way around the milk carton then let it set to dry.
Add ribbon, paint, a name tag or whatever. There are lots of ways you can use these. You can make several and use in your office, or kitchen or give them to a teacher.
Aren't they so fun?!!