Halloween is all about the candy, right?  I'm in love with candy corn, especially.  Not so much the candy, but I love the look. The three colors are bright, cheerful, and Fall-ish. And that makes these Painted Candy Corn Milk Bottles perfection!
I was inspired by these cute candy corn mason jars at Mason Jar Love. When I found these milk bottles at Michale's, I knew I had to have them. At the time when I bought them I had no idea what I was going to use them for, I just knew I had to have them…….like 20 of them.
I bought them on sale and they were only $1 each!  I couldn't pass that up!
Are you ready to see how to make them?
SUPPLIES
Milk bottles or any other jars you prefer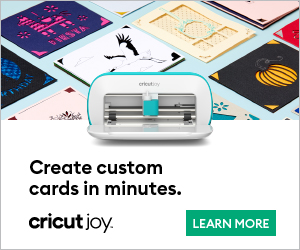 White acrylic paint
Orange and yellow enamel gloss paint
Ribbon and flowers
Step-by-Step Tutorial
 1.
Make sure your jars are clean and completely dry
2.
Pour in white acrylic paint inside the jars.  Turning the jar so that the paint covers all the sides.  Then set the jars upside down to dry.  this will take a few hours.
3.
You will then paint 3/4 of the jar with yellow paint. I gave it about 4-5 coats.
I recommend placing tape at your stopping point so you will get a nice even edge afterwards.
4. 
After the yellow paint has completely dried, pour orange paint in a larger jar or cup. Fill it about 1/4 inch full.  Then dip the bottom of the jar in the larger cup of paint to coat the bottom of the jar.
5. 
Place them on a wire rack to dry.
I'm working on some cute Halloween treats and of course, more decorations! I can't wait for you to see them!
Thanks so much for stopping by!
Marti
For more Candy Corn projects check out this
 Candy Corn Cake in a Jar (with Printable)
Follow SewLicious Home Decor's board Halloween Decor and Craft Ideas on Pinterest.