Happy Tuesday, friends!  Welcome to this weeks Craft Room feature!  Today I'm showing you how to make a Magnetic Pin Holder.  It' very easy to make, and you can use dishes you already have!
Simply find a plate.  One that kinda curves up a little would be better than a flat place.  Find a bowl to sit it on, one that has an opening in the center.
I used a candy dish and turned it upside down.  Notice it's not a flat edge.   So when I sit the plate on top, the magnet on the bottom of the plate won't interfere.
I used a thick magnet to make sure it would work through a thick glass plate, and it works great.  Just tape the magnet on the bottom of your plate and hot glue your plate onto your stand.
Looking for something new to sew: Try this Sewing Tutorial: DIY Interchangeable Scented Hot Pads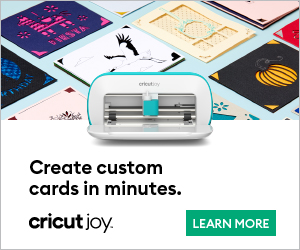 Follow SewLicious Home Decor's board SEWlicious Craft Room & Organization on Pinterest.