Sewing Washcloth Organizer Tutorial
A small roll-up organizer made from a washcloth.  Perfect for supplies or for traveling.  All you need is a washcloth and ribbon for this easy tutorial.  This is a tutorial that's perfect for beginners. 
How To Make A Washcloth Organizer
SUPPLIES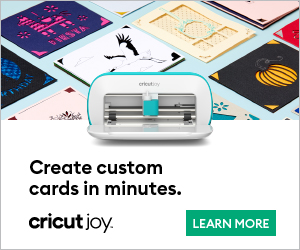 Fold up the end of your washcloth about 3/4's the way up.
Sew up both sides.  Fold your ribbon in half, making it long enough to wrap around your washcloth.  This is how you are going to tie it after you roll it up.  Place the folded end under the edge of the washcloth and sew over it while sewing up the right edge of your washcloth.
Measure where you want your pockets to be so that you will sew a straight line and they will be even.
Cut ribbon the length of your pockets, plus an extra 1/4 inch.  Pin the ribbon where you want to sew your pockets and sew over the ribbon. Fold the top end of the ribbon under about 1/4 inch.
That's it!
Items You May Need To Make This