Happy Tuesday!  Thank you for joining me for another Tuesday's Sew Organized Craft Room feature. Today I'm featuring how to Re-use Toilet Paper Rolls to Organize Electrical Cords in  your craft room.
Don't you just hate when all your electrical cords end up in one big tangled mess like Christmas lights.  I have actually thrown away Christmas lights because they were so tangled up,  it was just easier to buy new ones.
Since we can't throw away electrical cords  we can easily keep them organized.  Just roll them up and slip  them in a toilet paper roll, then write what electronic it belongs to. You will never have tangled cords again!
You're welcome.
You can also cover them with scrapbook paper if you want to make them pretty.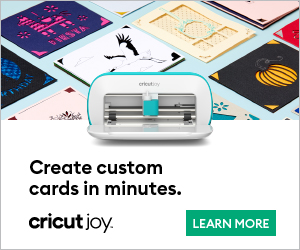 You can also use them to store extension cords.
Thanks so much for joining me!
More toilet paper rolls craft room ideas:
Follow SEWlicious Home Decor's board SEWlicious Craft Room & Organization on Pinterest